The weather turned last night. Here in Western Washington it is offically fall. Just in time for my children to start school tomorrow. We woke to cool mist and a chilly breeze... when I looked outside the leaves were starting to fall right before my eyes. I feel honored to have witnessed the start of fall so aburptly, and so completely. Before I even got out of bed I grabed my down comforter and threw it on the bed. I will do the same to the kids beds today. The fans will be put away, and the sweaters will be put back in the closets. Cleaning and purging is starting.

Autumn has begun.

But first... my morning cup of tea. This time of year is my favorite to get outside with a hot cup of something...

and of course, my camera.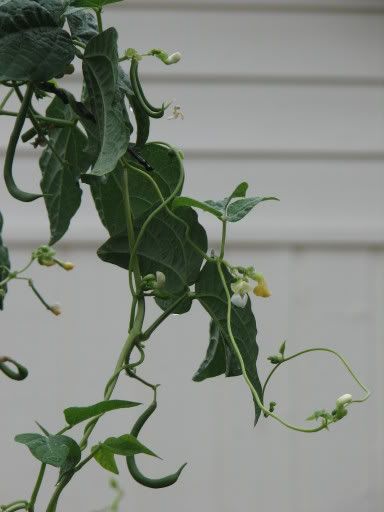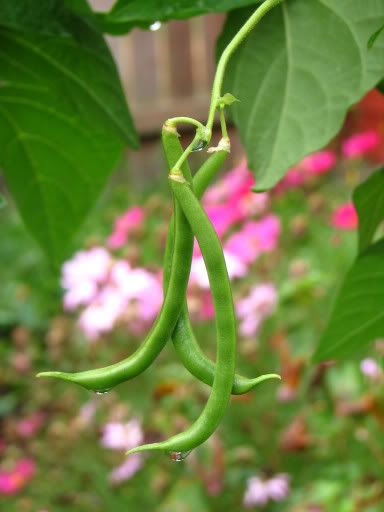 Ah yes... I do love fall.