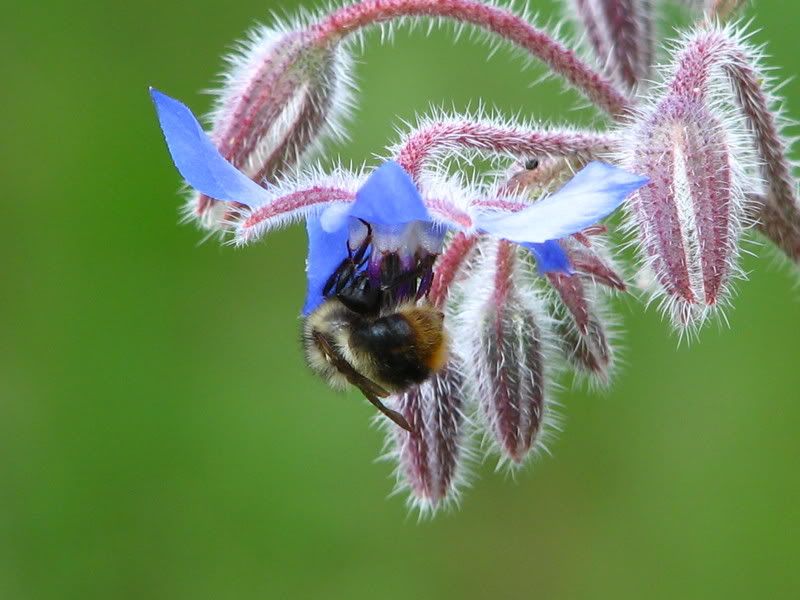 A fun part of cold spring days is the lazy bees.
They just hang out on the blossoms, sampling a bit of the wonderful nectar that flows slowly on these cooler mornings. It isn't quite as sweet, it isn't quite as sticky, but on these mornings the busy bees flutter around, quietly and slowly doing their work. There is no frantic race to get to the next blossom...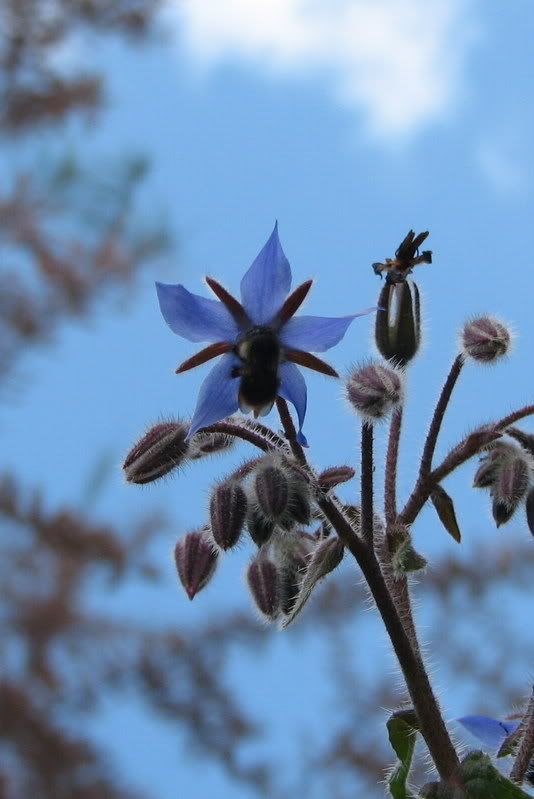 and it makes for a great time just to sit and watch them.