St Patrick's Day was a favorite of my mom's when I was little. Up until I was 23, March 17th was the ONLY time I ate meat. I looked forward to my mom's annual corned beef feed and goodness, was it good! Roasted parsnips along side boiled new potatoes with corned beef that fell apart in your mouth, perfectly cooked cabbage, and good beer (or root beer)! YUM! Cyan and I are making that meal on Saturday for not only St Patty's but also the grand finale of her study of Ireland.
Here are some of the ideas that I have been bouncing around:
#1: Totally off-color, but how much fun would
THIS
be for a 5 yr old boy to wake up to St Patrick's Day morning???
With all our talks of stinky pee
(it's the magic way to get a little boy to eat a boatload of asparagus, btw)
he would think it was funny!
#2: I also think
this
would be an awesome trick to play on my teen as he does the breakfast dishes!
(Now you know what I really use food dye for most of the time!
)
I printed them out and will be waiting with a bag of organic chocolate gold coins to hand out on Saturday morning.
#4:
Pandora
has some cool Irish music playlists that we have been listening to for the past week. Our favorite search is "Irish Pub Rock" but "Riverdance" and "Celtic Music" was fun too.
(If you have really young ones that really love to sing along with the music you are playing, avoid the song "The Wearing of the Green". It's historically accurate, but terribly morbid.)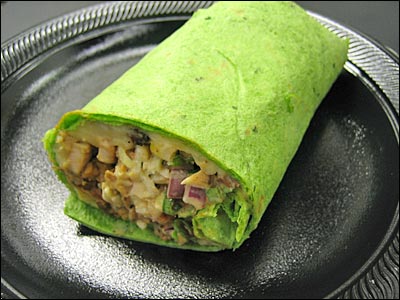 These cute little pins are printed on cardstock and folded up for our homeschool co-op party tomorrow!
#7: Homeschool peeps.
This book
and
this website
are awesome for looking into and finding out what St Patrick's Day is all about!
Hope you all have a wonderful St Patty's Day!