I firmly believe that Black Friday is the worst holiday ever created. It breeds greed, consumerism, and overindulgence. I participated once back in the 90's with a friend of mine. I think I got a remote control car for Alex for $12 or something. A nice one. Made in China, by slaves or workers making $1 a day or less. It broke within a week of Christmas.
That same Black Friday was the day that someone got trampled in a Walmart somewhere on the other side of the country. That same tragedy has happened a couple times since. I have decided to pull myself out of that game for the last decade or so. I stay at home the day after Thanksgiving... make crafts and play with my kids.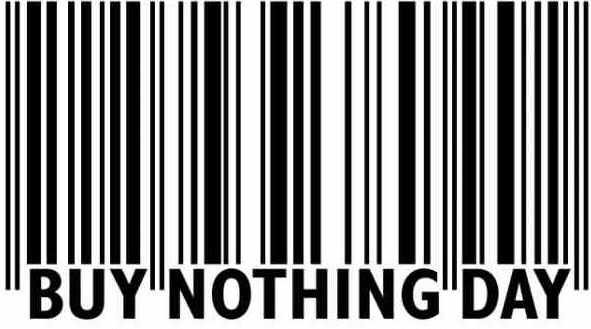 I will be adding a few Buy Nothing crafts over the next few days. All of them are created from used, found, or recycled things. Stay tuned for these fun crafts. No cash required.
Happy Buy Nothing Day!